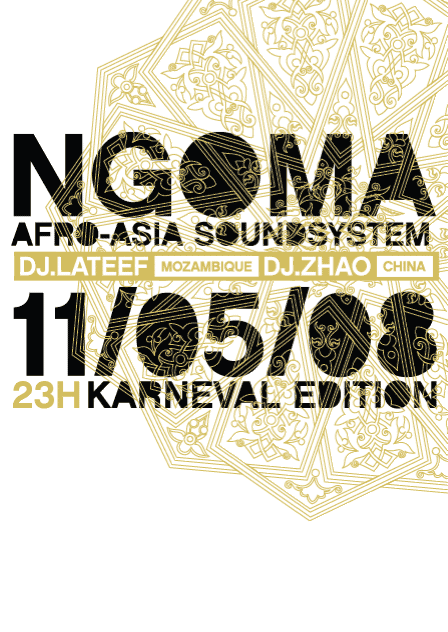 last night of Karnival weekend turned out to be not so great a night to do a party, as everyone on sunday night must have been either tired after 2 days of festivities, or was at one of the other dozen parties with much more well known artists and venues. playing to a sparse crowd is definitely challenging: one wrong move, the cohesion gives, and the crowd disperses - and i'm left there looking the fool. but save for a couple of hickups on my part, most of the night was 100% Soul Train, and of course Latif drops the big hits at just the right moments -- making 30 people peak and jump in a pretty empty place is not easy. too bad we don't have pictures of those hype moments when he was on deck... (we can blame dominique and anna for all the pictures of me).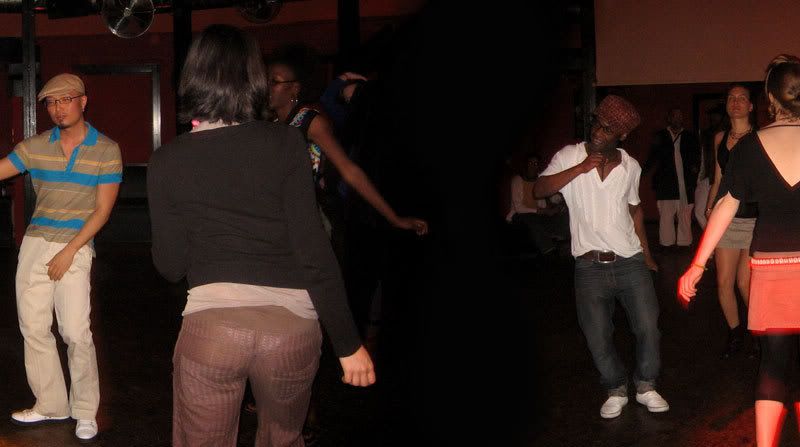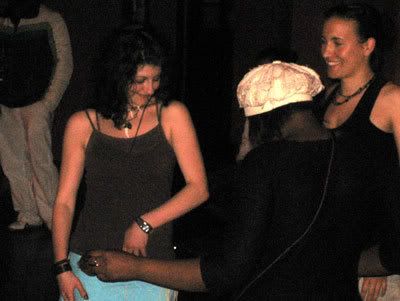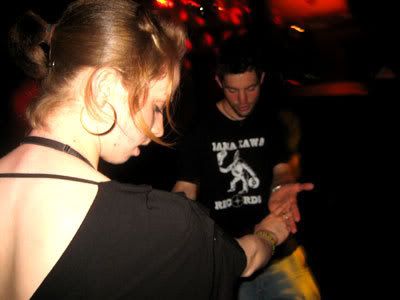 so we had lots of fun despite the relative small turn out... but definitely what turned out to be the coolest thing that night is this playa with the serious smooves in red in the next 2 pictures: among the few who came was none other than G-SOLO, one of the original artists who helped create the Bongo Flava sound in Tanzania in the 90s. and he was so down with us that he suggested doing a show in June with NGOMA -- we are PYCHED!!!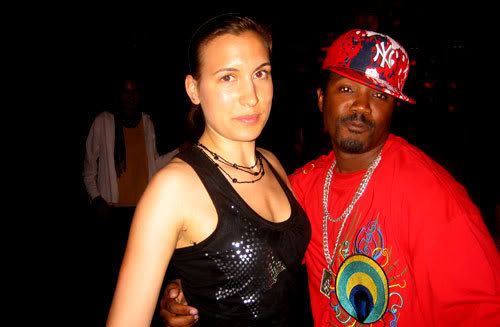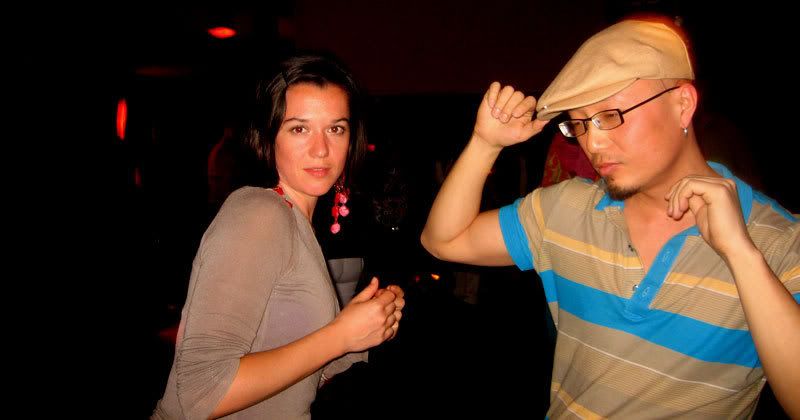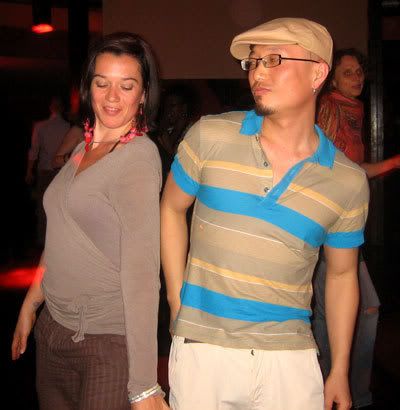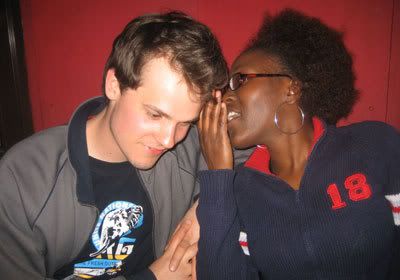 and next day the team met in the park to discuss plans...